Advanced Construction Experience
Changing construction through our client focused approach, utilising technology to deliver projects efficiently.
Trusted
partners
Castle provides a unique solution working with you to provide feasibility studies, cost planning, design management, and construction delivery. Our approach involves early stakeholder engagement, 3D design analysis, and teamwork to ensure project success.
Innovation
At Castle, we believe in the power of innovation to transform the construction industry. Our passion for pushing boundaries, embracing new technologies and reimagining possibilities drives us to create unique solutions for every project. Our competitive edge is gained from our ability to find alternative solutions, this is driven by our in-house technical team.
Efficiency
Our methodology is centred around optimising efficiency, with each action carefully designed to maximise available resources and achieve exceptional outcomes. We utilise streamlined processes, cutting-edge technologies, and refined expertise to execute every project with precision and timely delivery, never compromising on quality.
Honesty
At Castle, honesty is not just a trait, it is a fundamental part of our identity. We adhere to the most stringent ethical principles, creating an atmosphere of honesty, openness, and responsibility. Our dedication to integrity means that we always keep our promises, respect our commitments, and establish relationships based on trust. We negotiate more than we tender which is a testament to our open and honest approach.
Pride
We take great pride in our work and approach each project with dedication and a sense of ownership. We understand that every detail is important in creating a bigger picture. We have built our company on repeat business and therefore our next project with a client is as equally as important as the current one. We therefore take pride in our delivery to ensure our clients are satisfied so that we can secure the next project. Our goal is to leave a lasting impression of excellence.
What makes us different...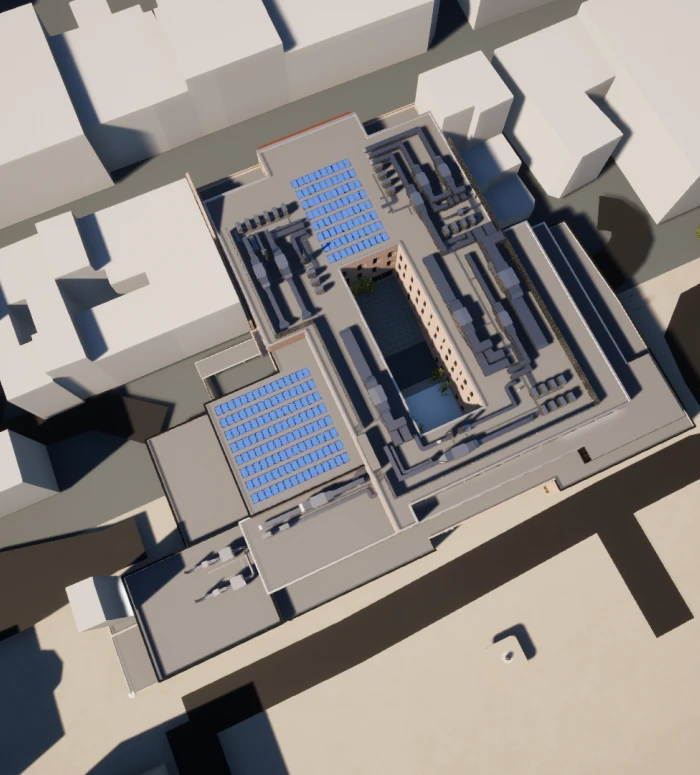 In-House BIM Expertise
Our team's proficiency in the use of BIM technology has enabled us to achieve remarkable outcomes. We work together seamlessly, from project initiation to completion, making smarter choices, improving coordination, and identifying conflicts. By utilising BIM's capabilities within our own organisation, we guarantee exceptional precision, efficient resource allocation, and a shared vision that leads to outcomes beyond what was thought possible on every project.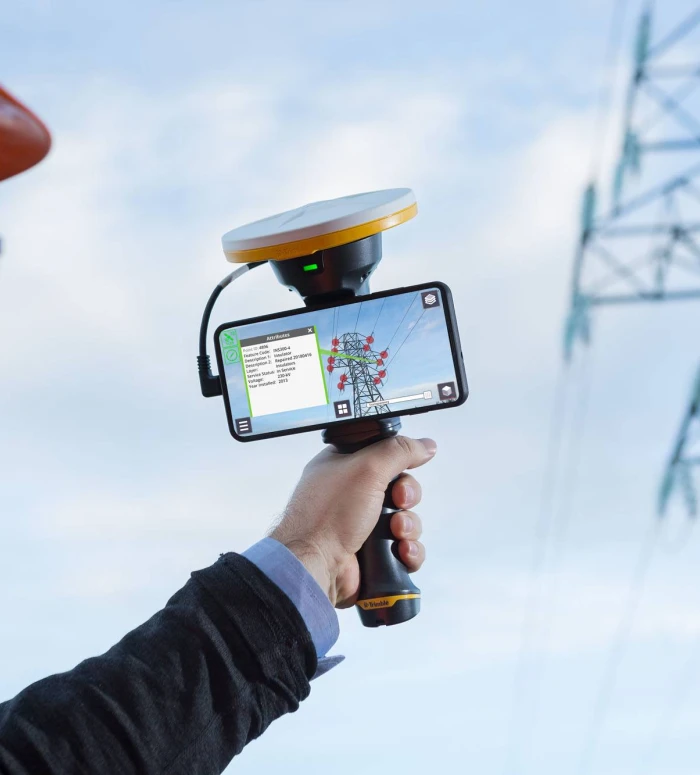 Technology
We are dedicated to being innovative in our industry. We strive to be the first to use new and improved technologies that change the way we build things. Our goal is not just to keep up with the times but to be leaders in our field. By using the latest tools and techniques, such as modern building materials and market-leading hardware and software, we can work more efficiently, accurately, and sustainably. We are always pushing ourselves to be better and to deliver projects that not only meet current standards but also help shape the future of construction.
One team
One company, one vision
Our team offers design services, Principal Contracting, MEP subcontracting, new builds, fit-outs and refurbs. While we have the in-house ability to provide multiple offerings, these are all united under one company and all share the same common values.

We are one; we are Castle.
Latest updates
News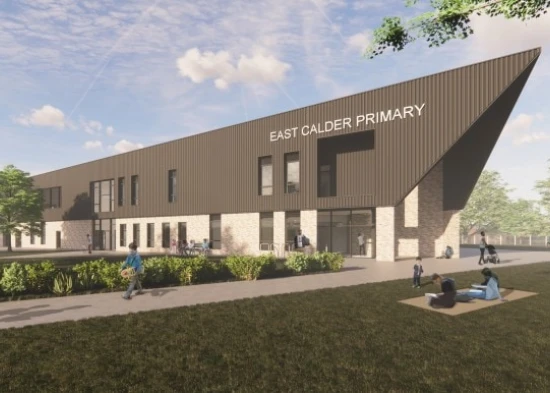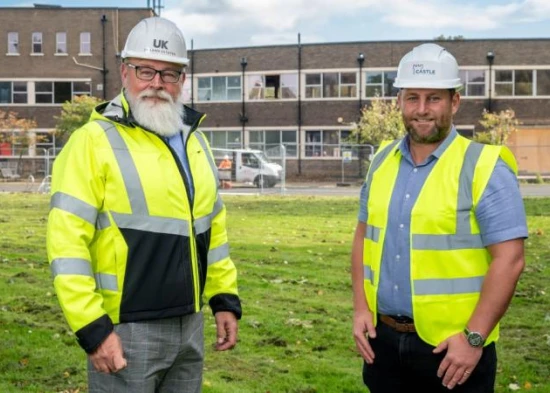 Castle appointed as Principal Contractor for St George's House refurb
UK Land Estates has appointed a principal contractor for the refurbishment of St George's House in Gateshead, which was built in 1937 and officially opened by King George VI.Hebburn-headquartered Castle will undertake the work on the three-storey building, which was one of the first properties built on the Team Valley Trading Estate.
Read more

about Castle appointed as Principal Contractor for St George's House refurb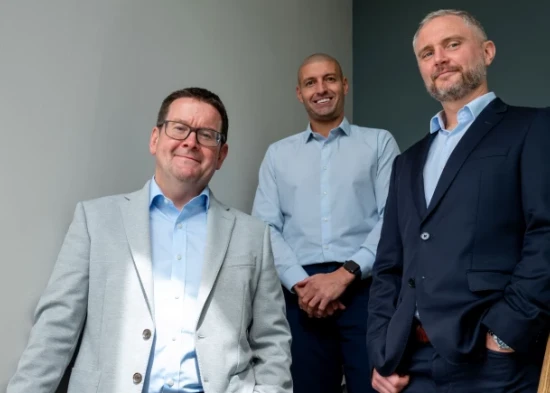 North East building services provider drives growth with latest investment
Attainment of highest possible environmental accreditation helps drive growthSimon Groom, technical director at Castle Building Services, commented: "As we continue to look at ways to future-proof the business through upskilling and investing, we want to ensure our workforce is equipped with both the skills and knowledge on sustainable methods of design, procurement and construction."
Read more

about North East building services provider drives growth with latest investment
View all news