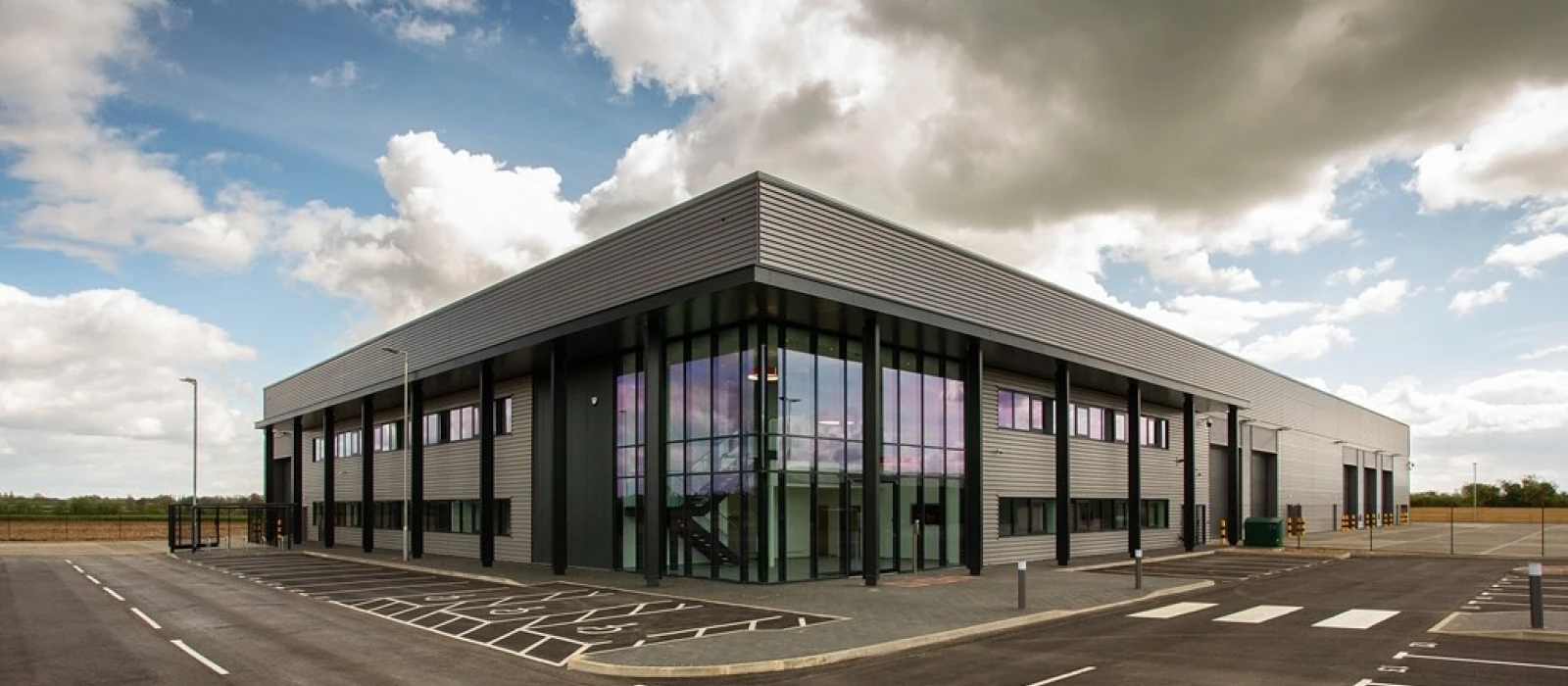 Build
Building facilities, workplaces, homes and relationships.
Sectors
Our areas of expertise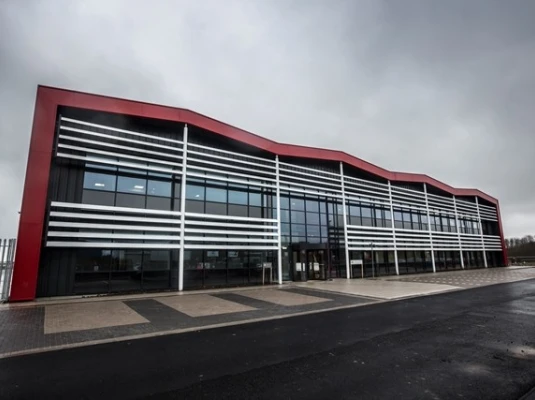 New Build
From concept to completion, we breathe life into architectural aspirations, ensuring each structure stands not just as a physical entity, but as a testament to our pursuit of excellence.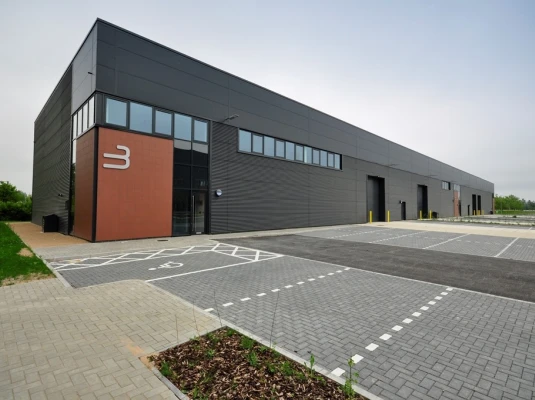 Industrial
Whether it's speculative warehouse/storage units or a bespoke manufacturing facility, tailored to meet the needs of the end user. Our experience in this sector is unmatched. We can create new facilities or work seamlessly within a live environment, ensuring the core business is not affected.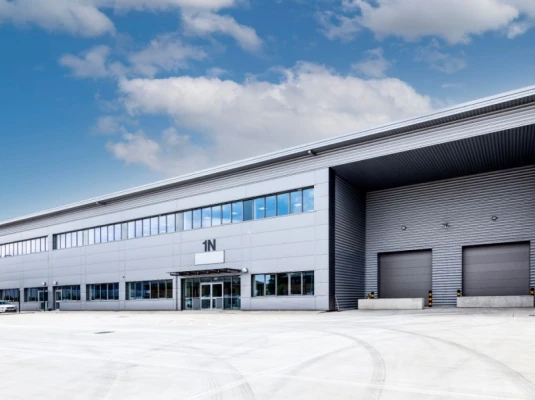 Distribution
From layout to logistics, we create spaces that streamline operations, improve efficiency, and drive the seamless flow of goods, underpinning the advancement of industries and regions.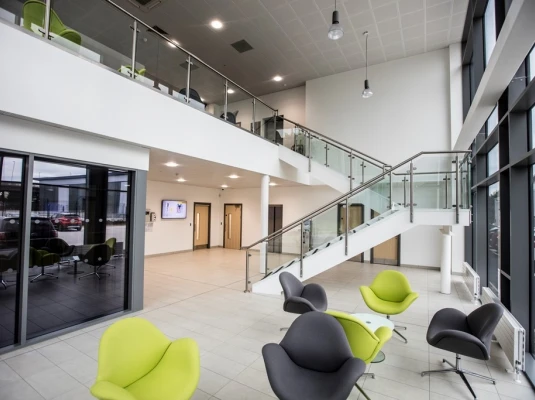 Commercial
We can construct new commercial buildings or extend/refurbish an existing unit to create a space that meets the needs of the business. Whether that is a functional space, a modern environment or both, we have a vast amount of experience in this sector.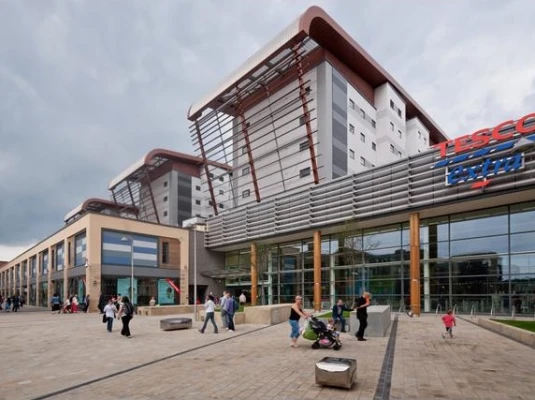 Retail
Our solutions aim to improve retail spaces, enhance customer experiences, and increase operational efficiency, ultimately leading to business success in this sector.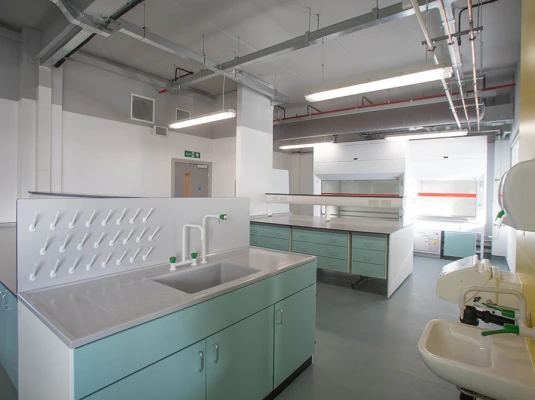 Cleanroom
Castle specialises in building cleanrooms with extreme precision. These are highly controlled environments that are used in critical industries. We are committed to making sure every detail is taken care of to ensure the highest standards are met.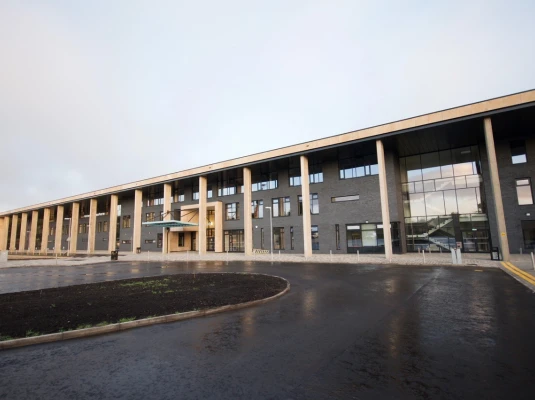 Education
The impact of Castle can be felt in schools and universities everywhere. Our work sets the stage for life-changing educational opportunities, creating spaces where learning flourishes and students are empowered for success in the years ahead.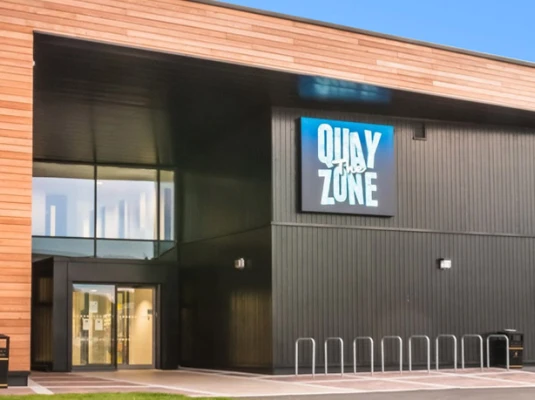 Leisure
Castle specialises in facilities that promote wellness and recreation. Our expertise lies in creating environments that encourage improved health and well-being, ensuring that visitors enjoy a relaxing experience.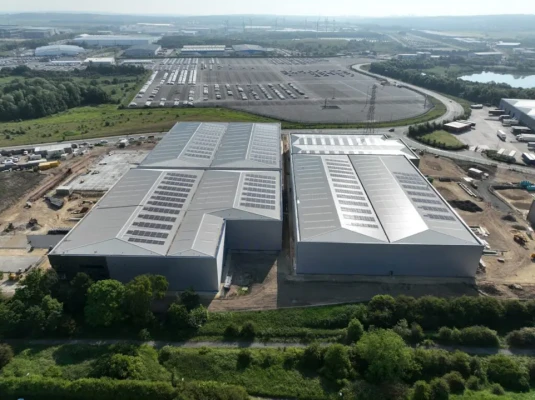 Civil
Our in-house expertise allows us to find cost-effective outcomes by combining the latest technology to create hybrid solutions. We always find there is a better solution, and we have the in-house ability to identify and present these.
Approach
How We Build for Success
Approach
Our approach is simple, we are not like any other contractor, who does things because this is how the industry has done them for many years. Our dynamic team uses out of the box thinking, combined with technology and modern solutions, to create an outcome tailored to achieve the client's aesthetic, sustainability, budget and programme expectations.

Our cost-effective solutions are driven by clever ideas rather than client compromise or substandard offerings. We manage our client's budget and expectations, to ensure we have a successful outcome. This is the foundation of our repeat business model.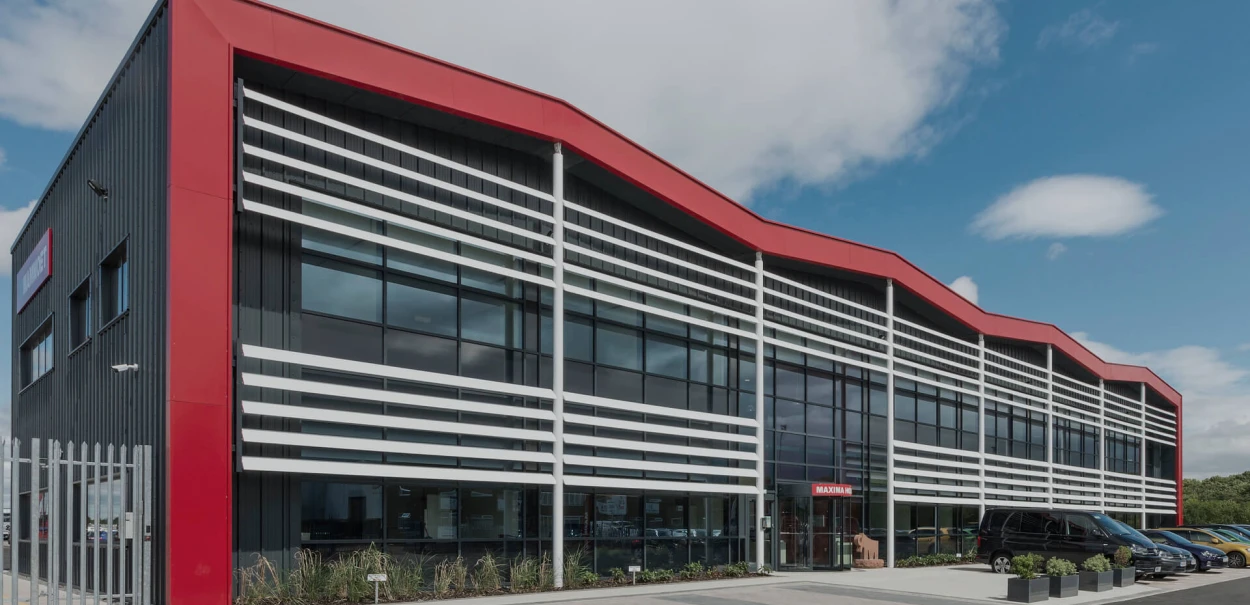 Want to work with us?
Contact us today and find out how we can help with your next project
Contact us