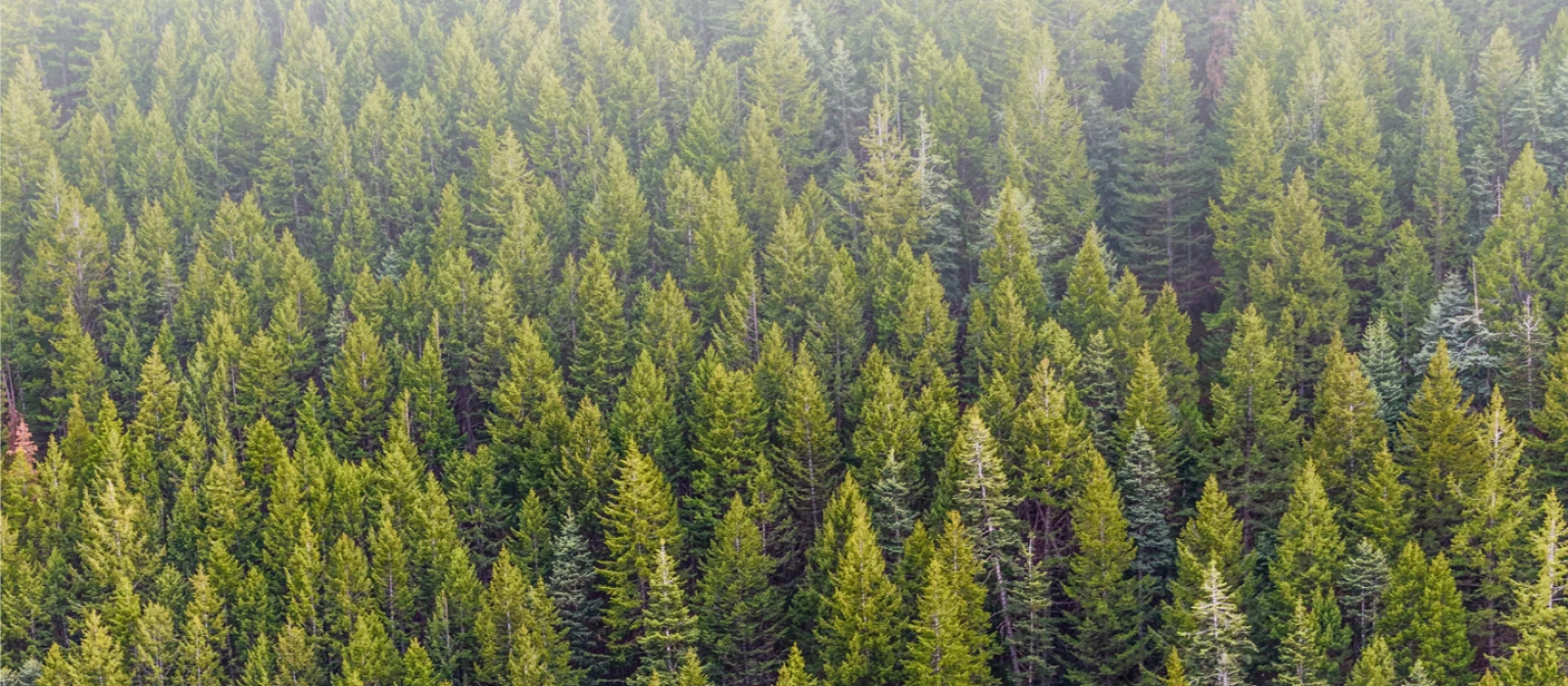 Green
Your Energy, Our Business
Sectors
Our areas of expertise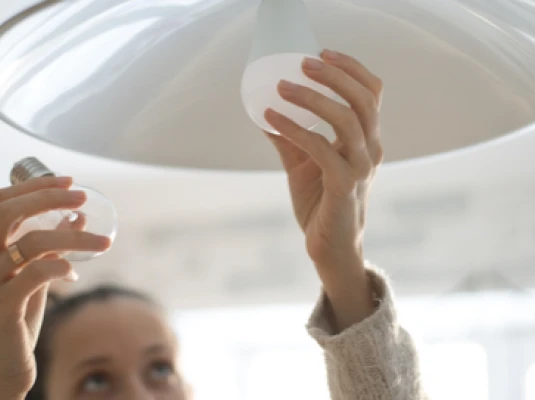 EPC Improvement
Castle is ideally positioned to offer clients a complete turn-key package regarding the implementation of building and building services improvements to correct or improve their Energy Performance Certification.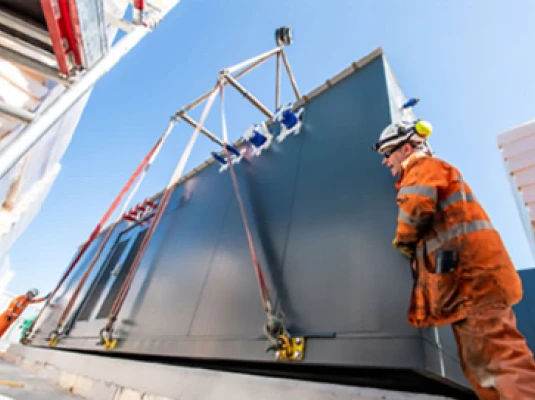 Energy Centres
Our experience of delivering different forms of energy centres from adiabatic and ASHP fed low grade heat to highly efficient CHP/Biomass boiler solutions ensures that each facility can be individually aligned with end users' needs.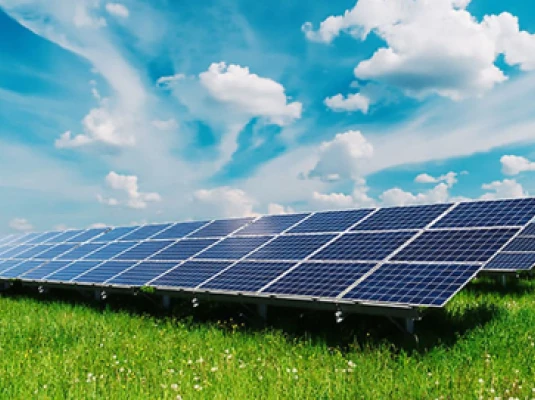 Photovoltaic
As energy assessors, Castle can provide a full assessment of PV requirements from beginning to end. This allows us to start your PV journey with an energy assessment and continue through cost planning, logistics, and structural assessment up to installation and commissioning.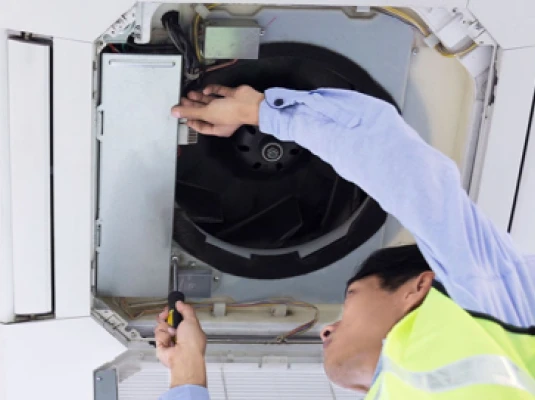 Support Services
At Castle, we understand the need to be able to offer end users additional services and support when it comes to the management of their buildings and the MEP services. As such, we provide a range of support services which complement our core service offering.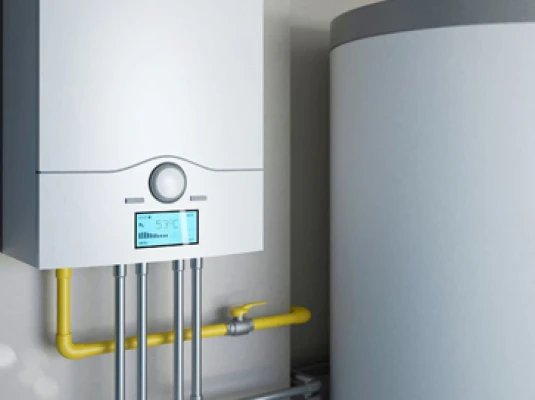 Boilers / Heat Pumps
By carrying out over 2,000 boiler replacements via the ECO scheme, we have generated over £22 million in lifetime savings and saved over 60,000 tonnes of carbon emissions. This has contributed greatly to overall energy savings and carbon reduction for homeowners in the Northeast.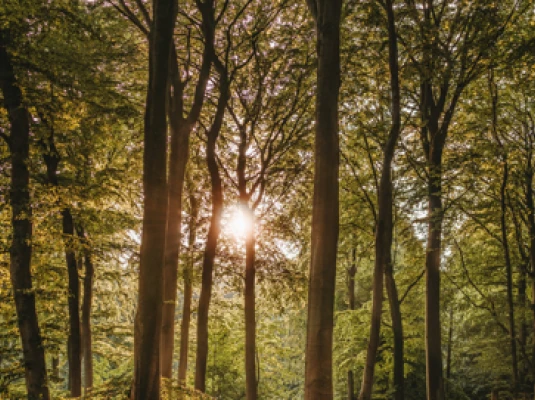 Net Zero Carbon
Through innovative strategies and carbon reduction initiatives, we help clients achieve a net-zero carbon footprint, making substantial strides toward environmental sustainability.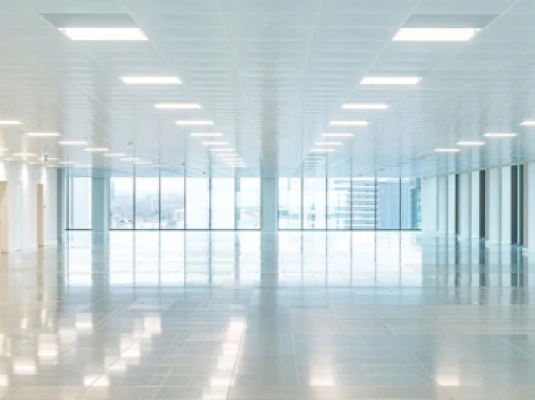 Low Energy Lighting
Castle has carried out low energy lighting installations on behalf of many clients to provide reductions in utility costs & improved EPC performance. Our low energy lighting solutions have been adopted in numerous sectors and each client's requirements are carefully considered.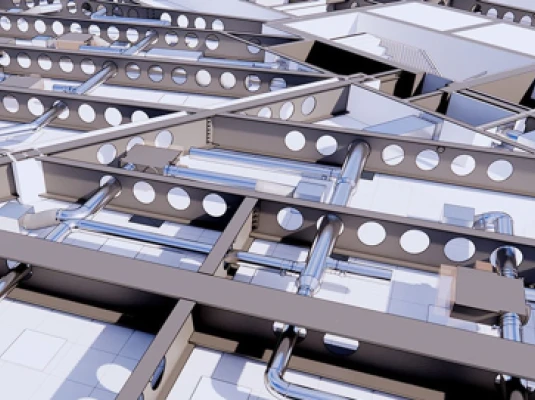 Thermal Comfort
A sustainable building promotes the health and wellbeing of its occupants by providing a comfortable internal environment. By working closely with design teams, we assess and predict indoor temperatures and recommend measures to prevent overheating.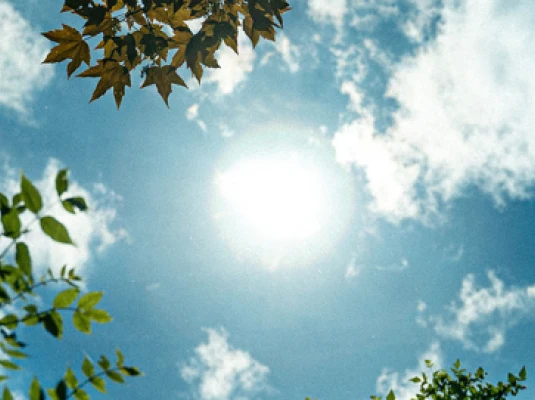 Analysis and Assessments
At Castle, we are well-placed to undertake dynamic simulations to predict daylight levels ensuring that client targets and aspirations can be achieved.
Visual comfort is a further factor which should be considered because of the known benefits to health and positive impact on sustainability.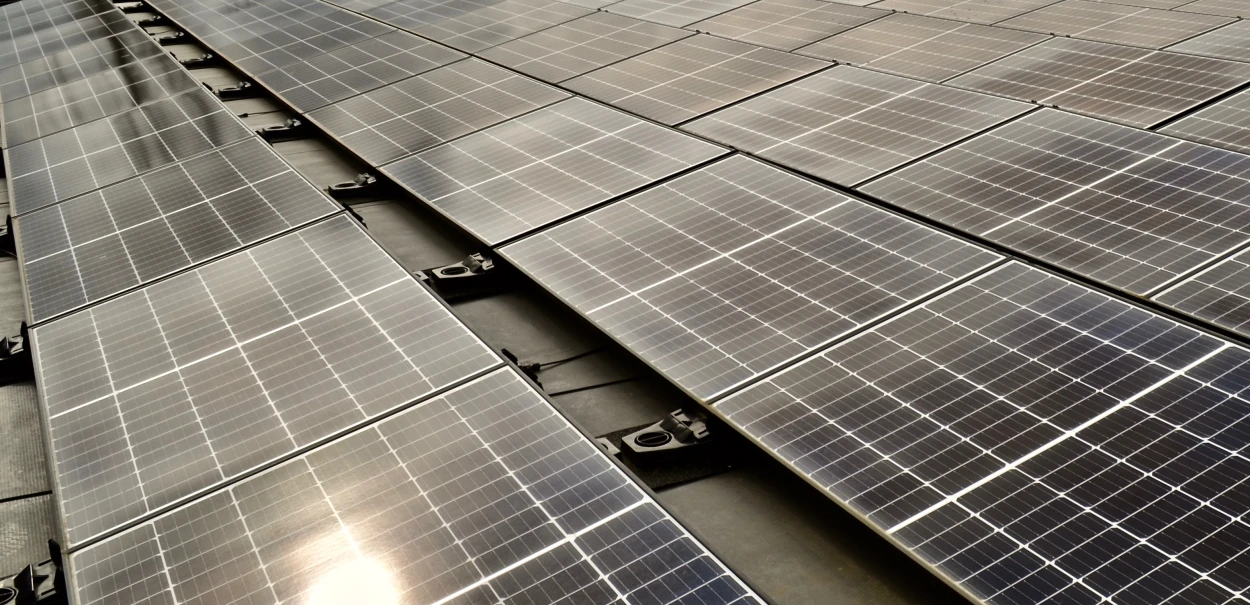 Want to work with us?
Contact us today and find out how we can help with your next project
Contact us