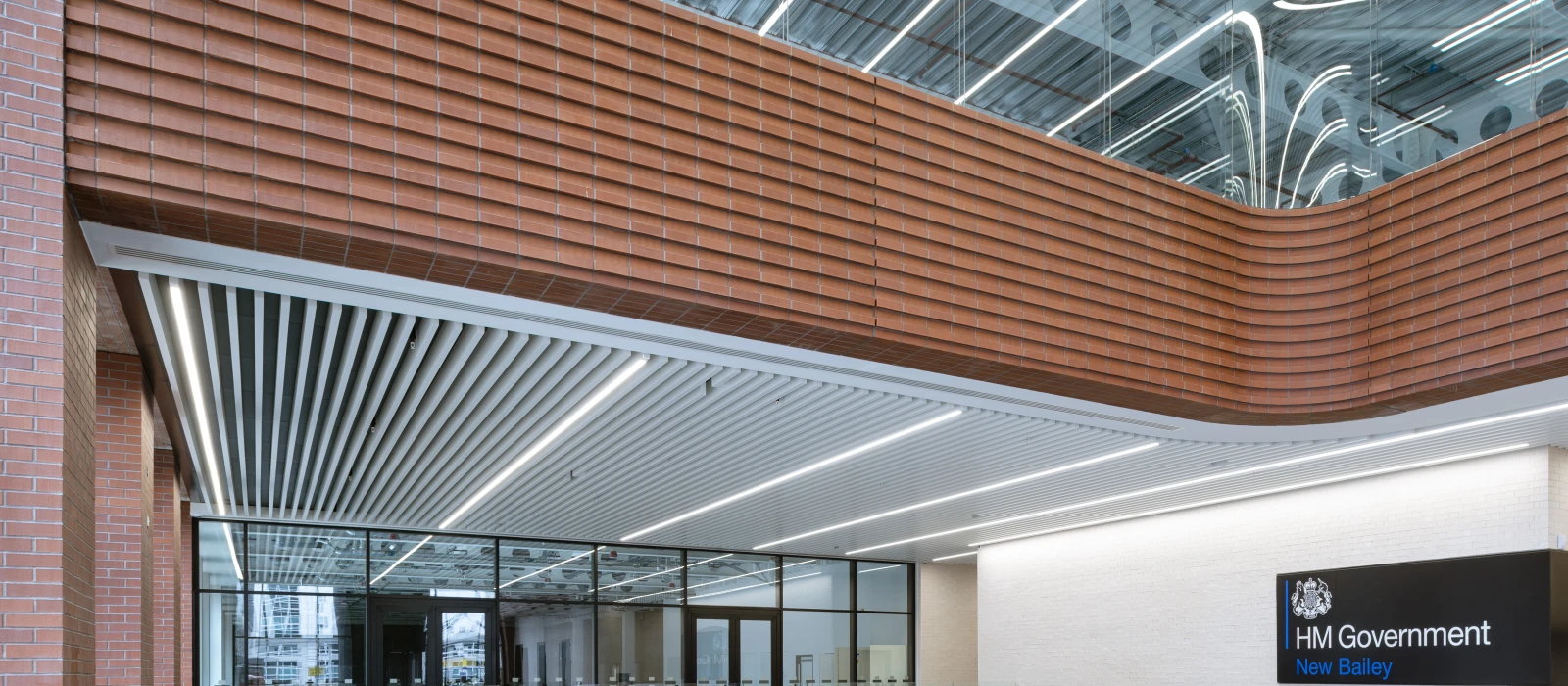 MEP
Driving precision, illuminating possibilities and flowing to the future
Sectors
Our areas of expertise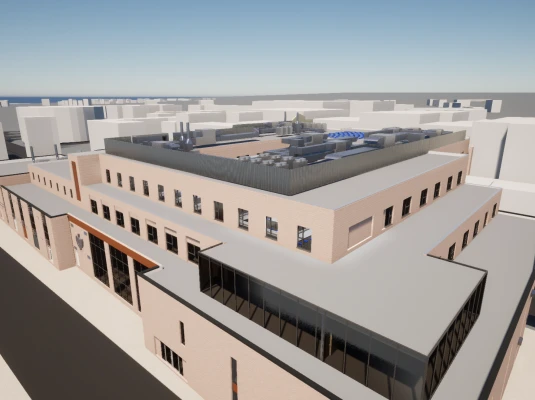 Design
Castle offers exceptional expertise that goes beyond the norm. We combine our innovative and technical skills to create MEP solutions that bring architectural designs to life. This ensures that everything runs smoothly and efficiently while achieving the best possible performance.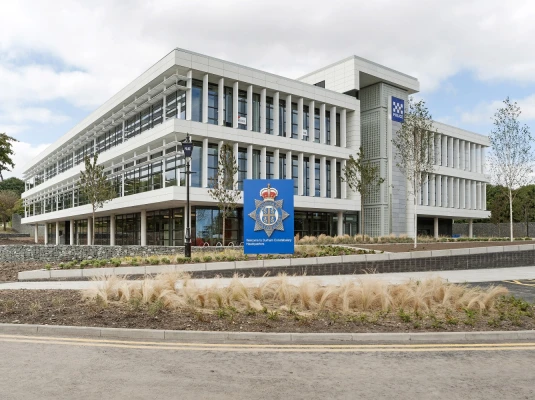 Commercial & Custodial
We make sure that buildings are comfortable, safe, and efficient so that people can work productively. We create all kinds of solutions, from small offices to large-scale custodial premises.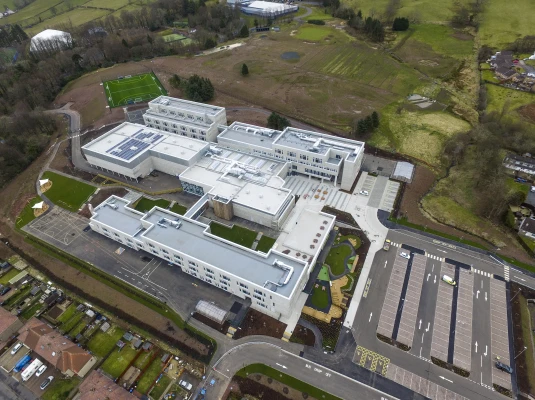 Education
Within educational spaces, Castle's MEP solutions enlighten minds. Our designs create optimal learning environments, encouraging comfort and energy efficiency while contributing to the advancement of knowledge.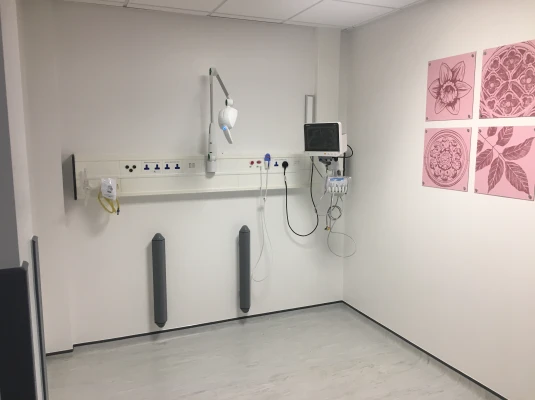 Health
Our solutions prioritise the well-being of patients and medical staff, providing critical infrastructure for smooth operations and healing environments.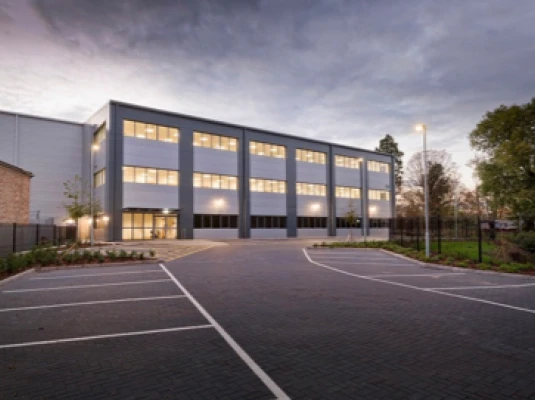 Industrial
Our solutions underpin the foundations of industrial spaces, optimising processes and efficiency while ensuring the seamless flow of resources.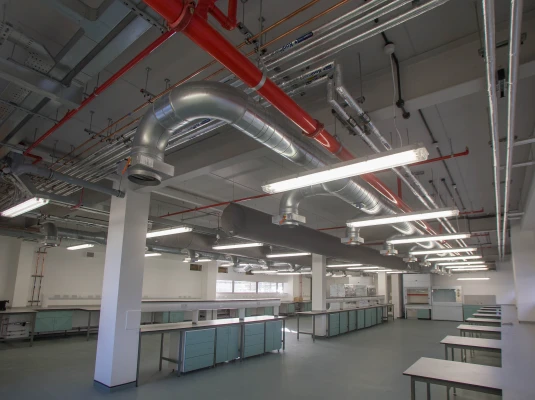 Cleanroom
In laboratory settings, Castle operates at the cutting edge. Our solutions facilitate precision and innovation, creating controlled environments that support advanced research and experimentation.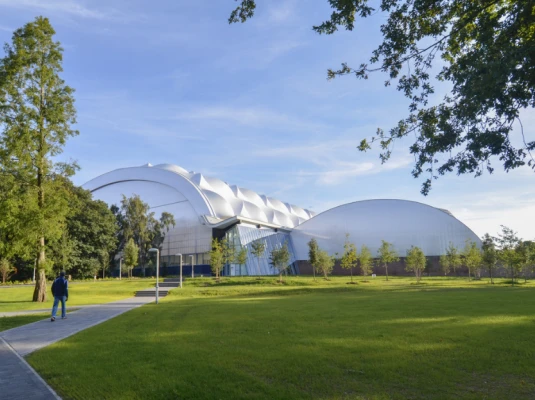 Leisure
Castle's solutions set the stage for unforgettable moments. From entertainment complexes to resorts, our designs enhance comfort and experiences, contributing to joy and relaxation.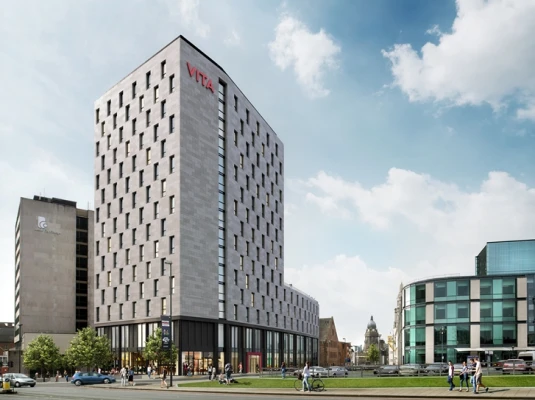 Residential
Castle's MEP solutions transform houses into homes. Our designs prioritise comfort, energy efficiency, and safety. Our goal is to make homes that are warm and peaceful.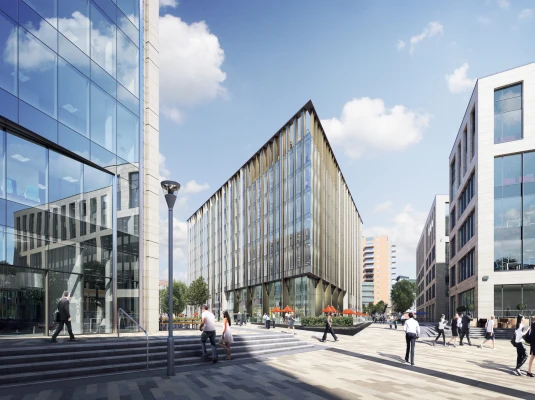 Retail
Our solutions optimise shopping environments, enhancing customer experience and efficiency while contributing to the success of businesses.
Our projects
City Hall Vaux - Sunderland

Value:

£8.2M

Sector:

Commercial

Winchburgh Campus

Value:

£12M

Sector:

Education

Wellington Place, Leeds

Value:

£7M

Sector:

Commercial

Leeds City College

Value:

£10.7M

Sector:

Education

Durham County Council

Value:

£5.7M

Sector:

Commercial

Barony Campus

Value:

£12.2M

Sector:

Education

Plot 1 New Bailey

Value:

£7.8M

Sector:

Commercial

University of Central Lancashire

Value:

£5.4M

Sector:

Education
Our clients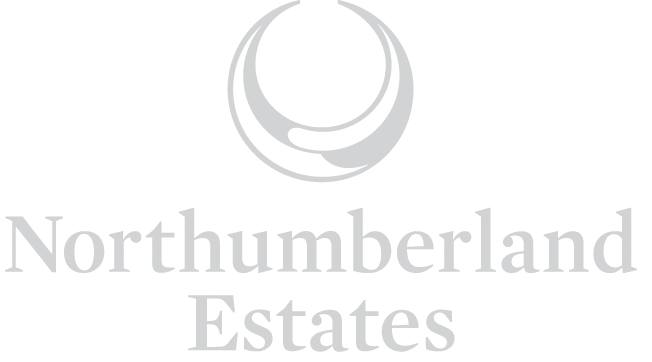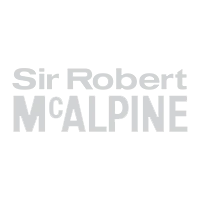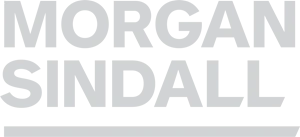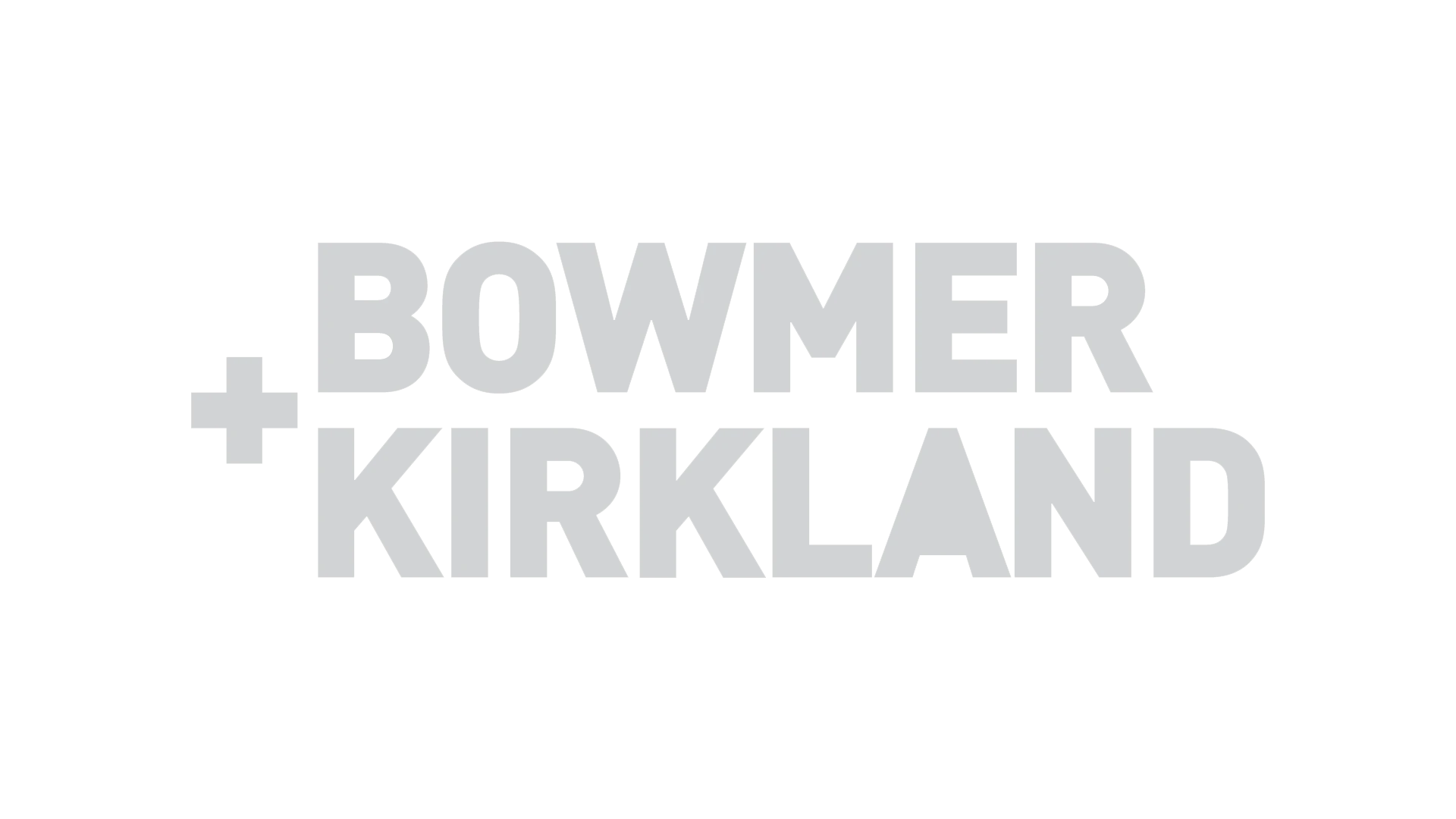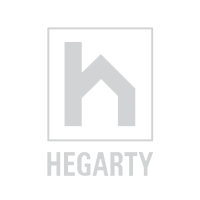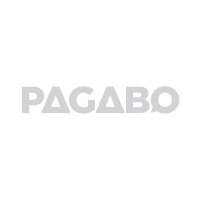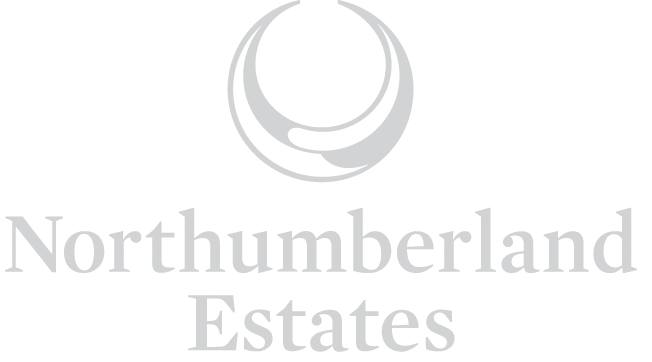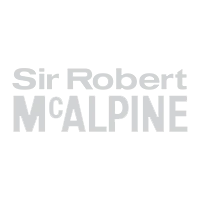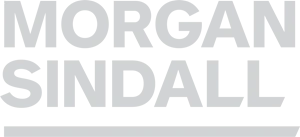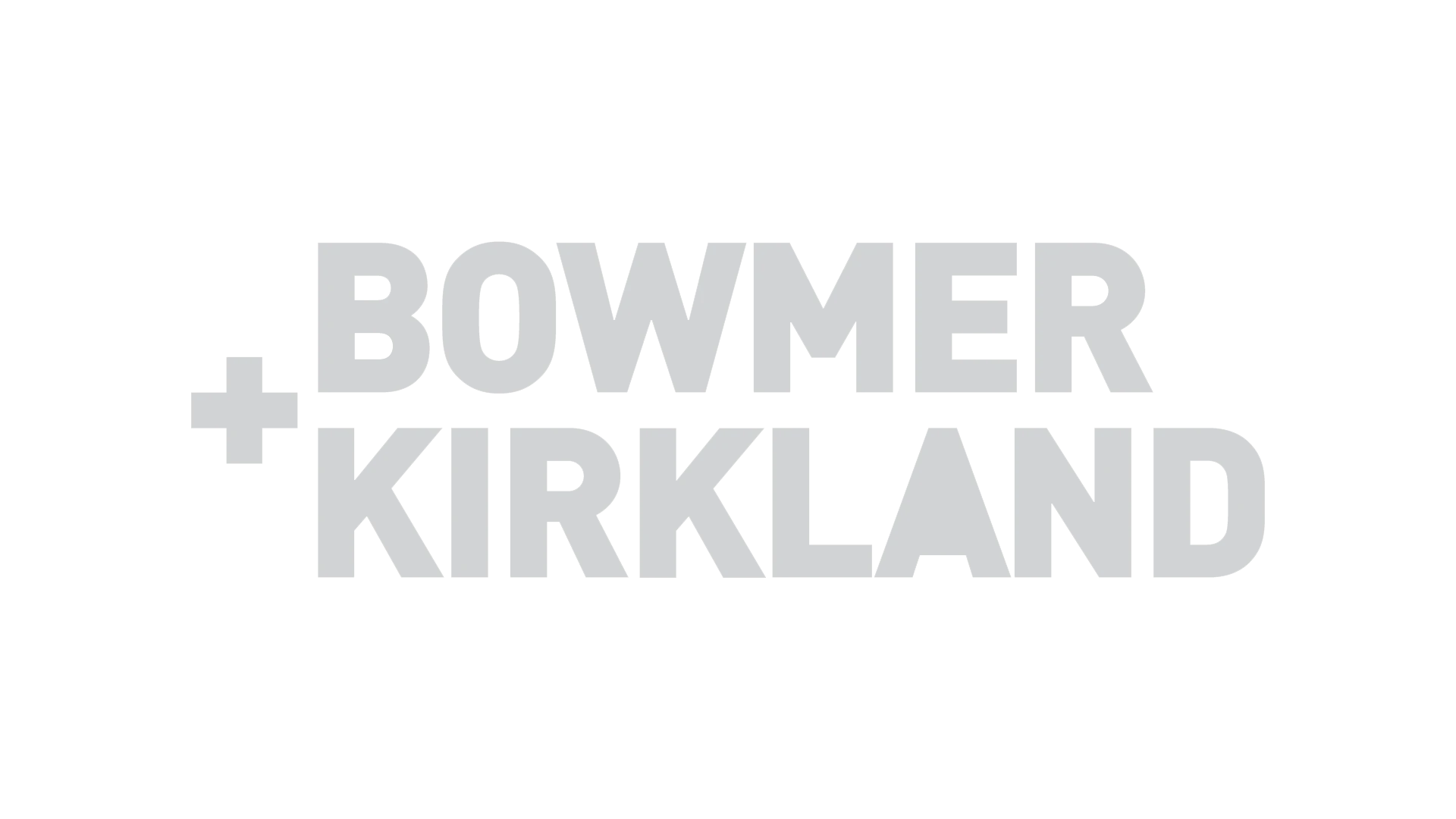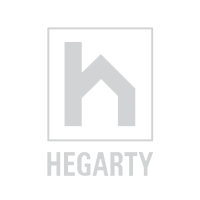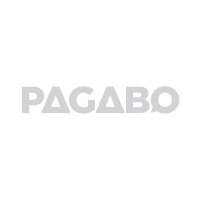 Approach
Servicing our clients
Approach
Our approach to MEP services is driven by innovation and excellence. We use cutting-edge technology to create customised solutions that align with aesthetic preferences, sustainability goals, budgets, and project timelines.

Our focus is on cost-effective excellence, transparent budget management, and a commitment to sustainability.
We prioritise client satisfaction and offer ongoing support and maintenance to ensure long-term operational efficiency.

By choosing Castle you're selecting a partner that redefines industry standards, providing tailored, budget-conscious solutions that exceed expectations and prioritise sustainability.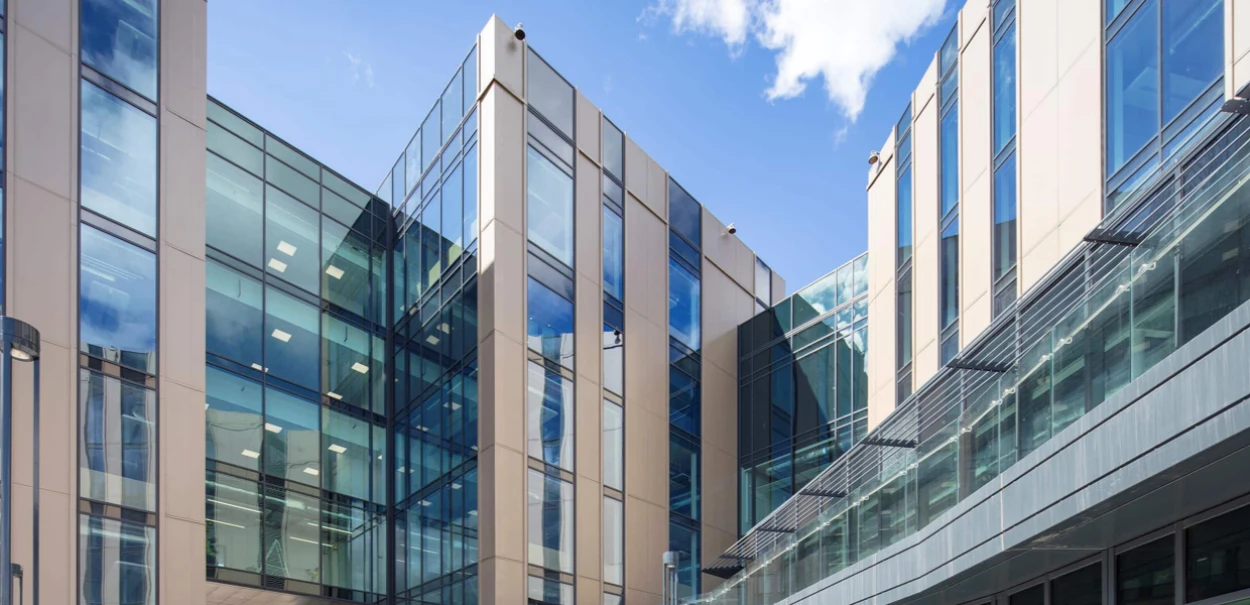 Want to work with us?
Contact us today and find out how we can help with your next project
Contact us