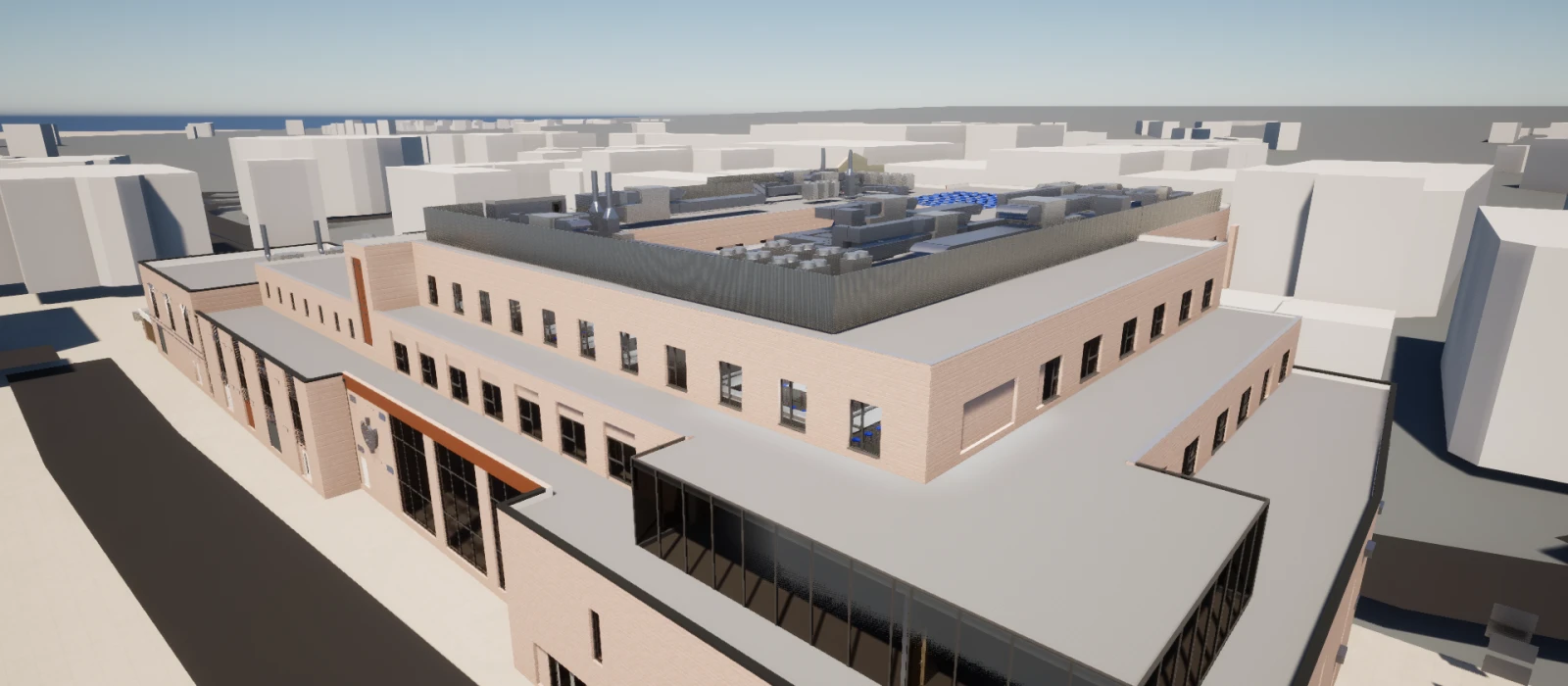 Design
Your vision, Our expertise: A collaborative path to excellence
Sectors
Our areas of expertise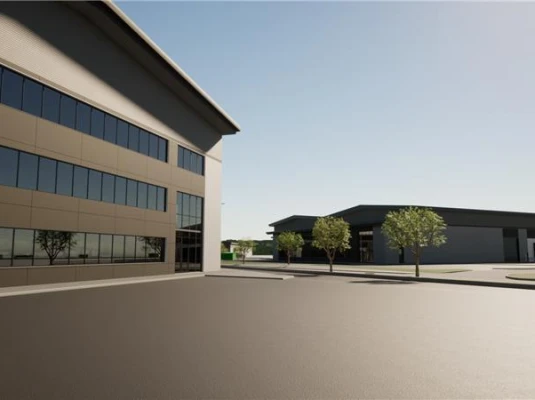 Design Management
We pride ourselves on orchestrating successful construction projects through effective design management. Our honest and collaborative approach to working with multidisciplinary design teams and supply chains, helps us to deliver compliant, functional, and efficient design solutions for our clients.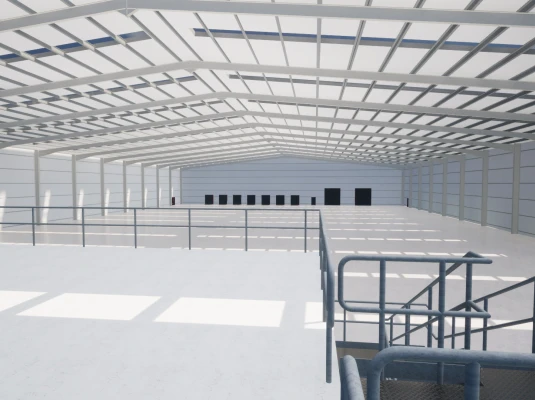 Concept & Feasibility
From concept to planning and budgeting, we use 3D virtual reality to offer clients multiple design options, enhancing their early-stage decision-making and project visualisation.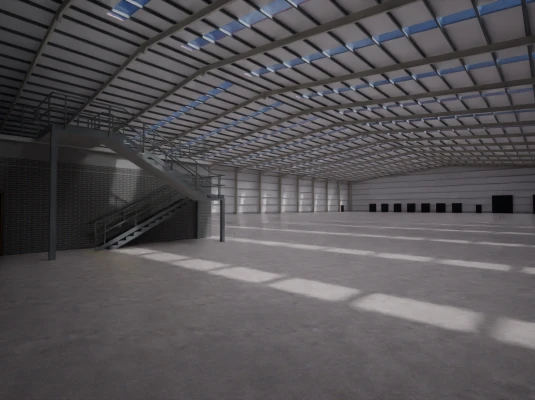 Construction Design Analysis
We conduct holistic reviews, analysing design for buildability, affordability, and value engineering, leveraging modern solutions for comprehensive assessments.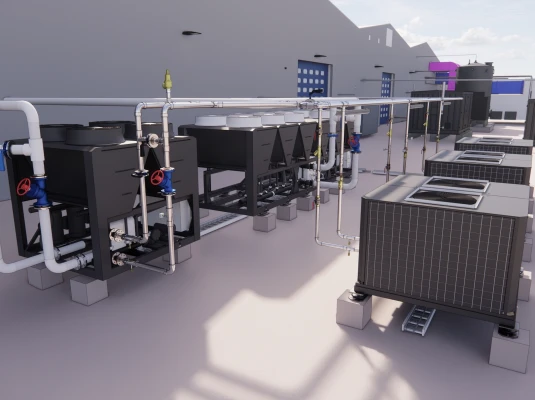 BIM & 3D Co-ordination
Our 'build digitally before we build on site' and cutting-edge approach using BIM technology for efficient 3D clash detection, reduces time, costs, waste, and on-site risks.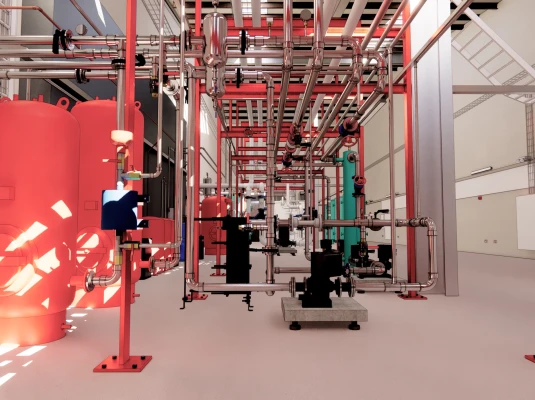 MEP Design
At Castle we have industry expertise in delivering innovative, regulatory-compliant design solutions which can provide a Turnkey package for our clients & stakeholders.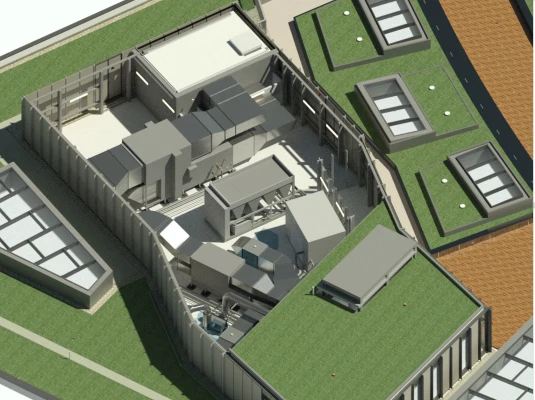 Sustainable Design Solutions
Castle excels in Net Zero, offering sustainable, low-carbon designs with expert engineers and Level 5 CIBSE Certified Assessors providing compliance reports and certificates.